This is Michael
Michael is an Environmentalist fighting to slow down the devastating effects of climate change due to deforestation by planting millions of trees and educating a future generation of environmentalists.
With your help
Michael would hire the necessary personnel to expand the work of the Miti Alliance to facilitate the planting of more trees and the education of more people.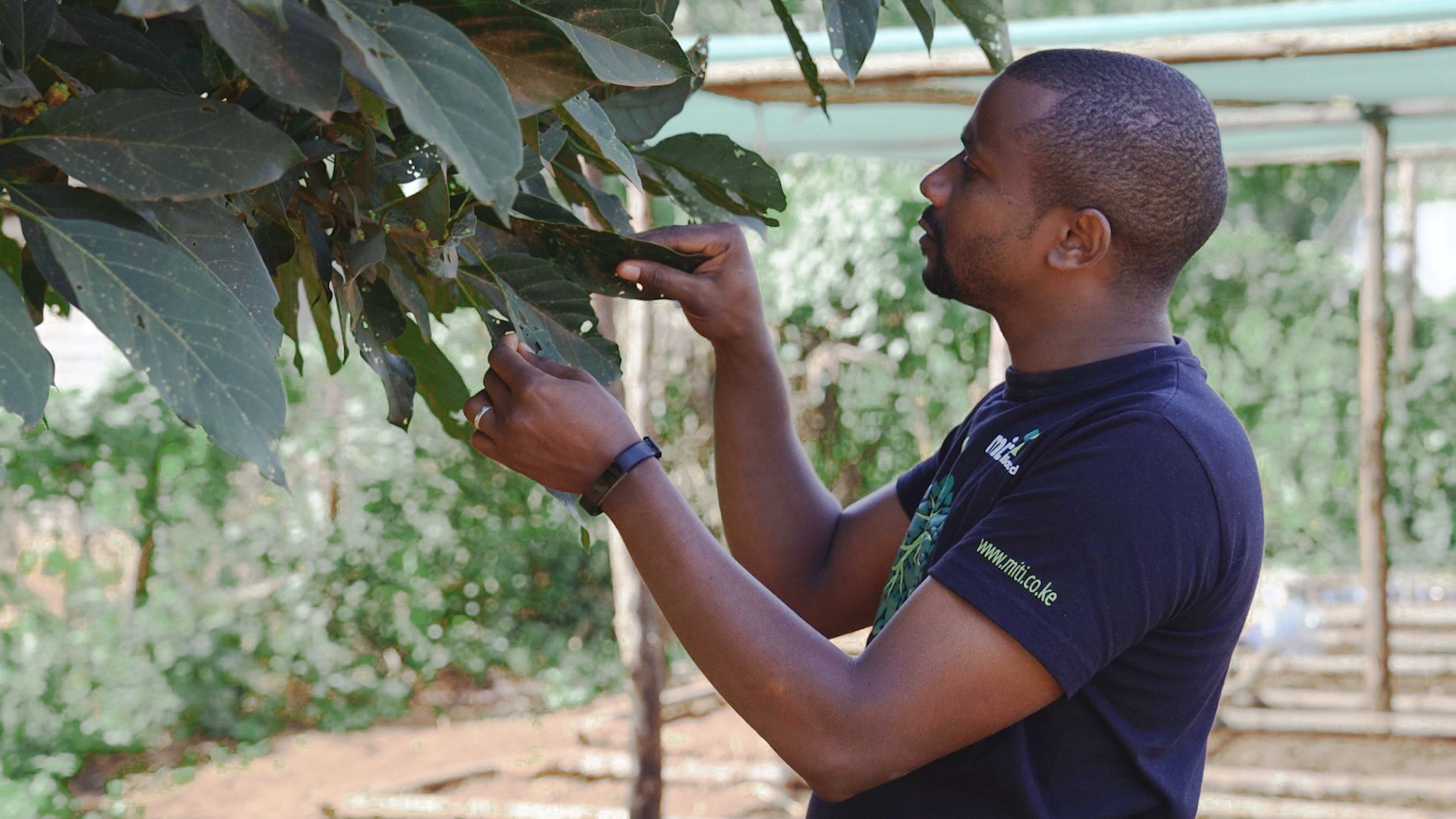 The forests of Kenya are threatened by overexploitation, illegal logging and resource degradation, which is causing erosions, dramatic flooding and devastating loss of biodiversity. As the trees disappear the effects of climate change become more apparent and we must therefore conserve the forests that we have, and restore what's been damaged.
SOURCE: Milkywire